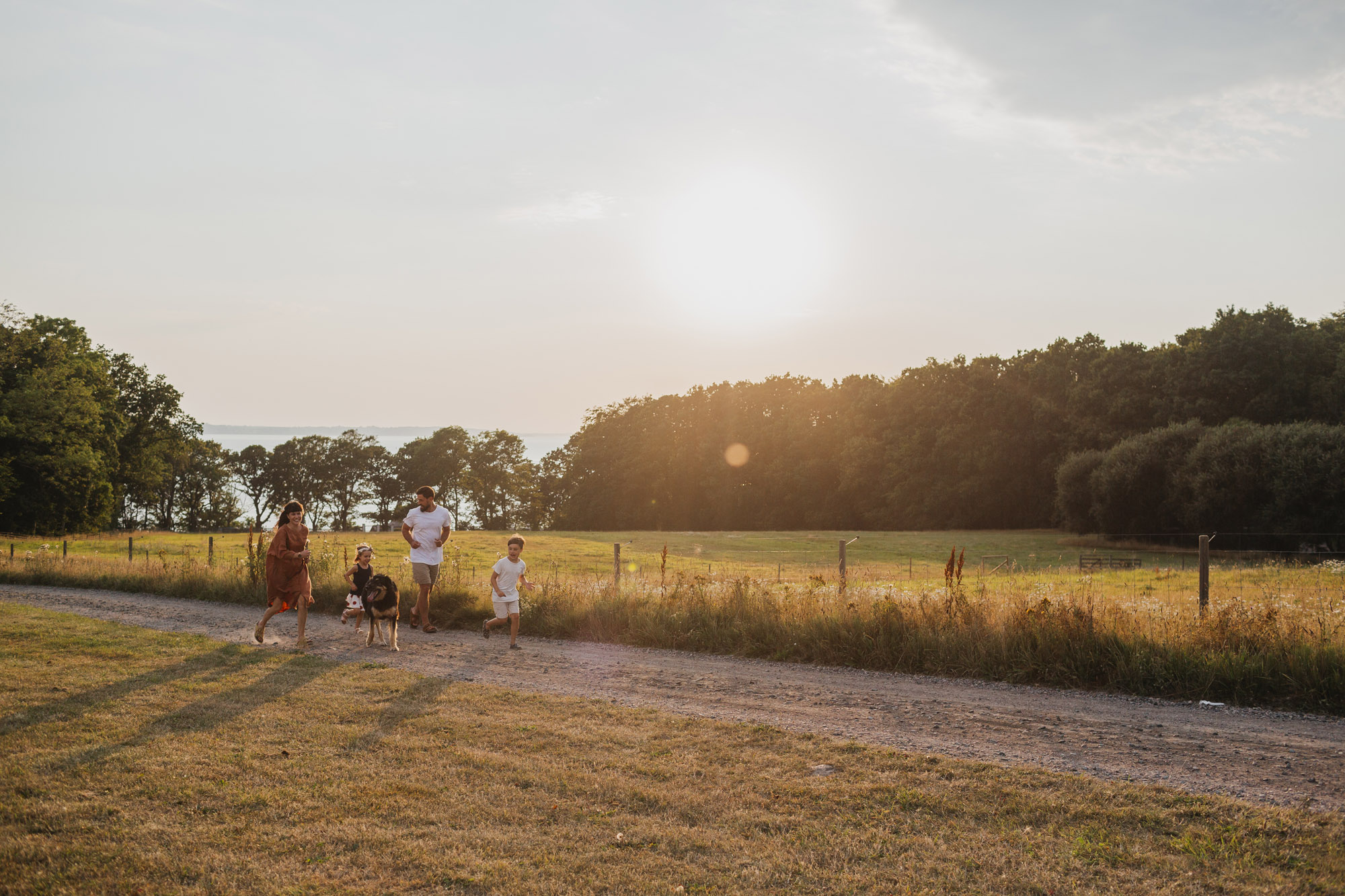 Playful. Laughing. The wind blowing in your hair. A photo session with me is not done in perfect studio light with impeccable clothing. I want to capture the essence of your family in every pixel.
It may sound like a cliché, but it so true! To hire a photographer its to invest for your whole family, for a lifetime. The pictures will tell the story of your life. How many moments in your life do you remember only because there is an image of it? I offer three types of shoots, a portrait session, a lifestyle session and a mini session. What suits your family best?
I can't wait to meet you and capture your family!
An investment for a lifetime.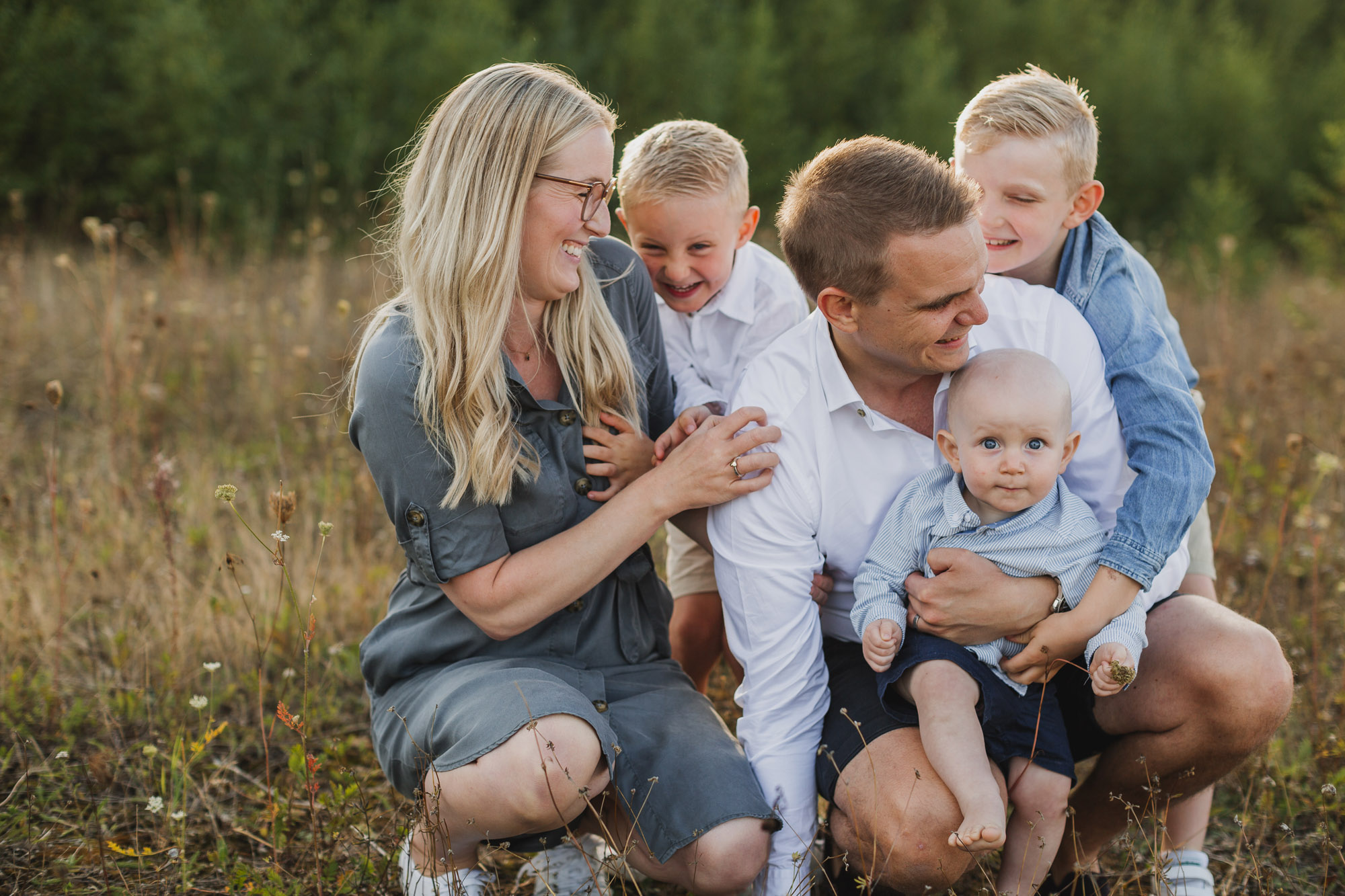 We meet up at a location you like! It can be outdoors or in your home. The photoshoot lasts for about 45 minutes and a week after your session you will get a link to your web gallery. You can choose between digital images, prints or both.
10 digital images ..... 4 500 SEK
All digital images ..... 5 500 SEK
Your family. Your way. This session is perfect if you are looking for a documentary style session. I will spend 3 hours with you and during this time you live your life as if I wasn't there. You will play, eat, maybe someone will fall asleep and I will be there for it all. An investment and time capsule for you to look back at the rest of your life.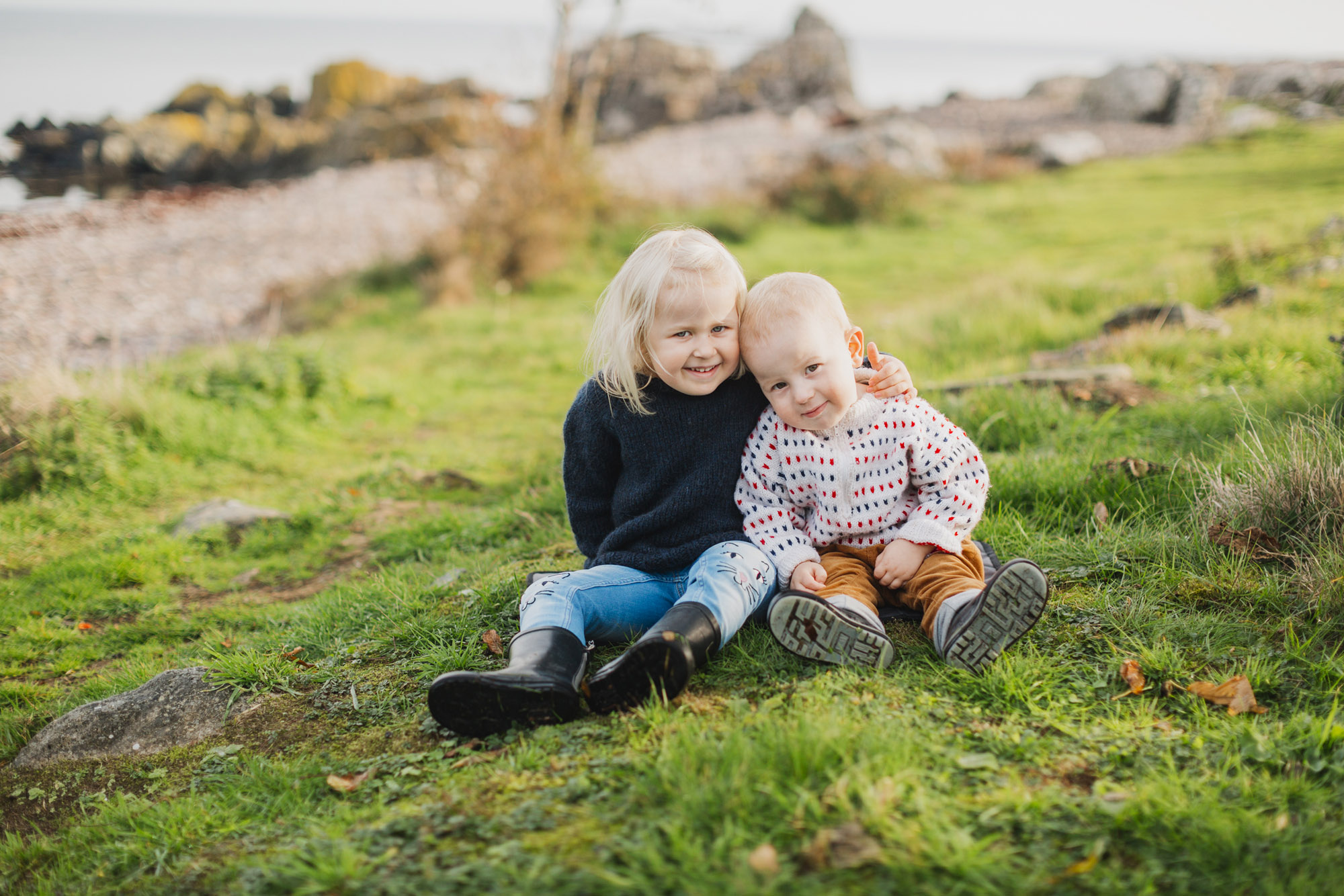 Quick and easy! This package is suitable if you only need a few images for example as a substitute for the classic school portraits or for your resumé. The fee includes 5 digital images but you can of course purchase more files from a smaller gallery. Keep in mind that this kind of photo session is a bit more formal and not as playful as a portrait session. This session can be booked outdoors on weekdays in Helsingborg, no more than 4 persons per shoot.
70x100 cm ..... 1 200 :-
50x70 cm ..... 8 00 :-
40x50 cm ..... 7 00 :-
30x40 cm ..... 6 00 :-
24x30 cm ..... 4 00 :-
18x24 cm ..... 3 00 :-
Prints are delivered on matte photographic paper.
The photography fee includes my transportation within Helsingborg. If you want me to travel further the fee is 50 sek/10 km.